Equipment for sale
These items were donated to the Boise County Amateur Radio Club Inc.
Best REASONABLE offers accepted! You pay any shipping, thanks!
All items appear to be new but are being sold "AS IS" no warrantees, guarantees stated, implied, suggested or mentioned!
bla bla bla, you know the legal jive...
No overseas sales, sorry, but just too many thieving scammers trying to be the jerks they are!
Please email me if you're interested, thanks! Tom WA9WSJ
NGT brand thermal SPST re-settable switch PN. 05NT434
MFG Site: http://www.ngtcontrols.com/gen-manualreset.html
Arco Electric brand neon amber rectangular panel indicator PN. C0430AB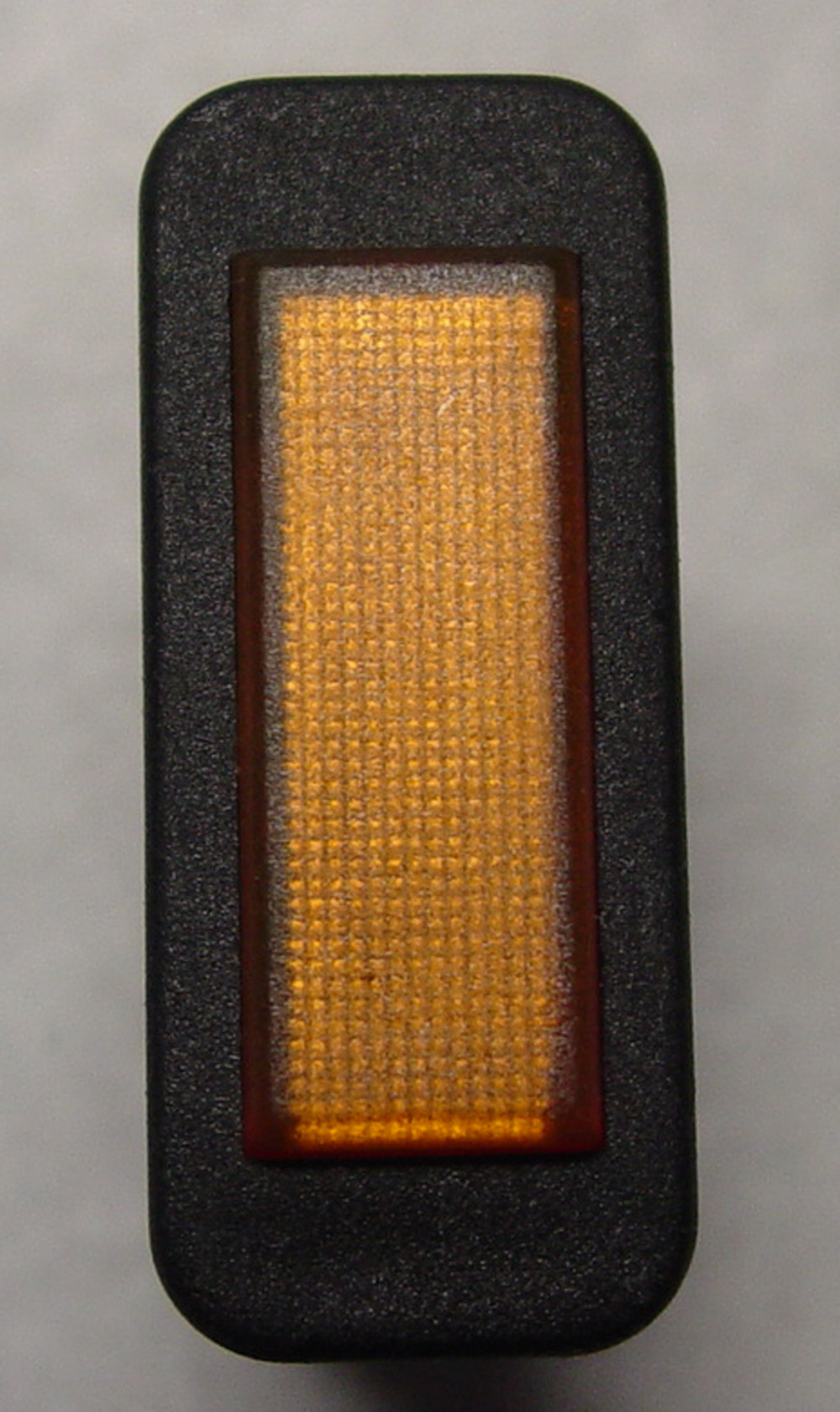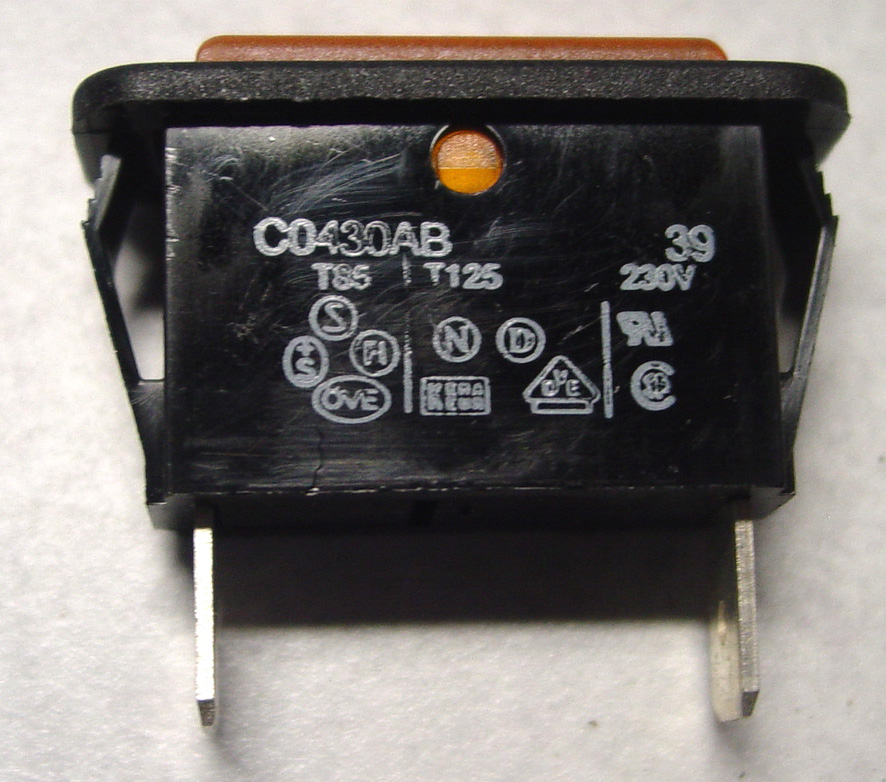 Will fit a .430" x 1.070" rectangular hole. Approx 40 quantity.
POWER ONE power supplies.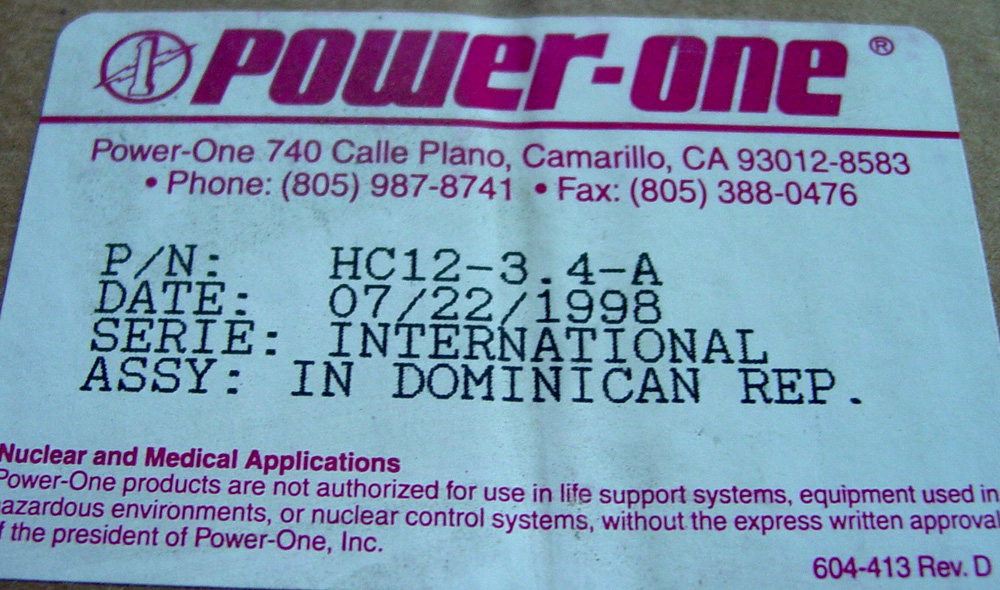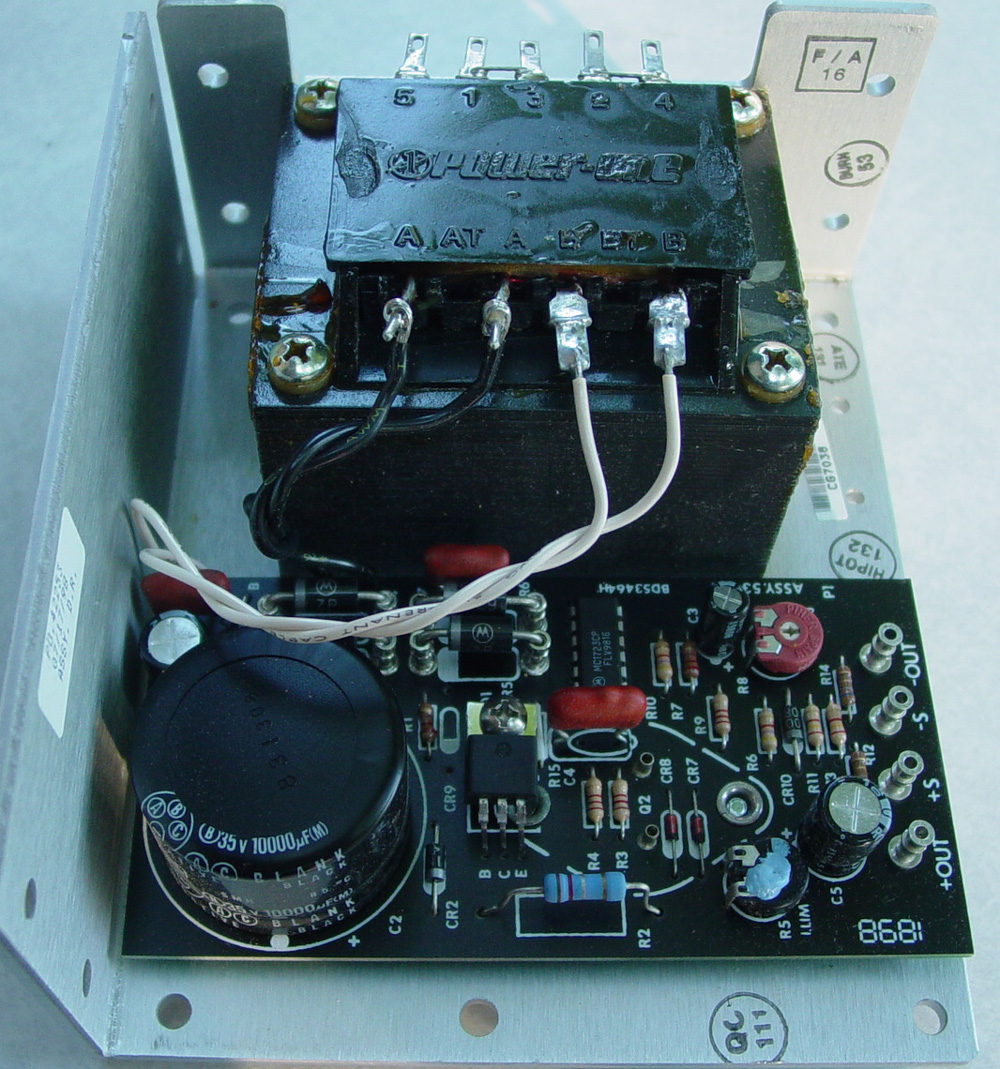 Quantity 3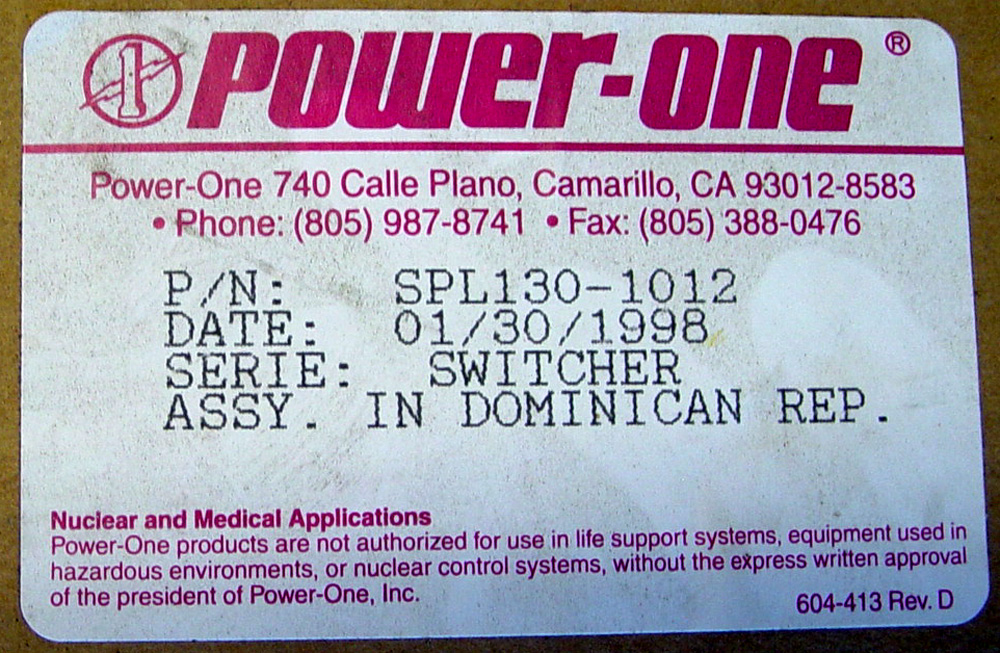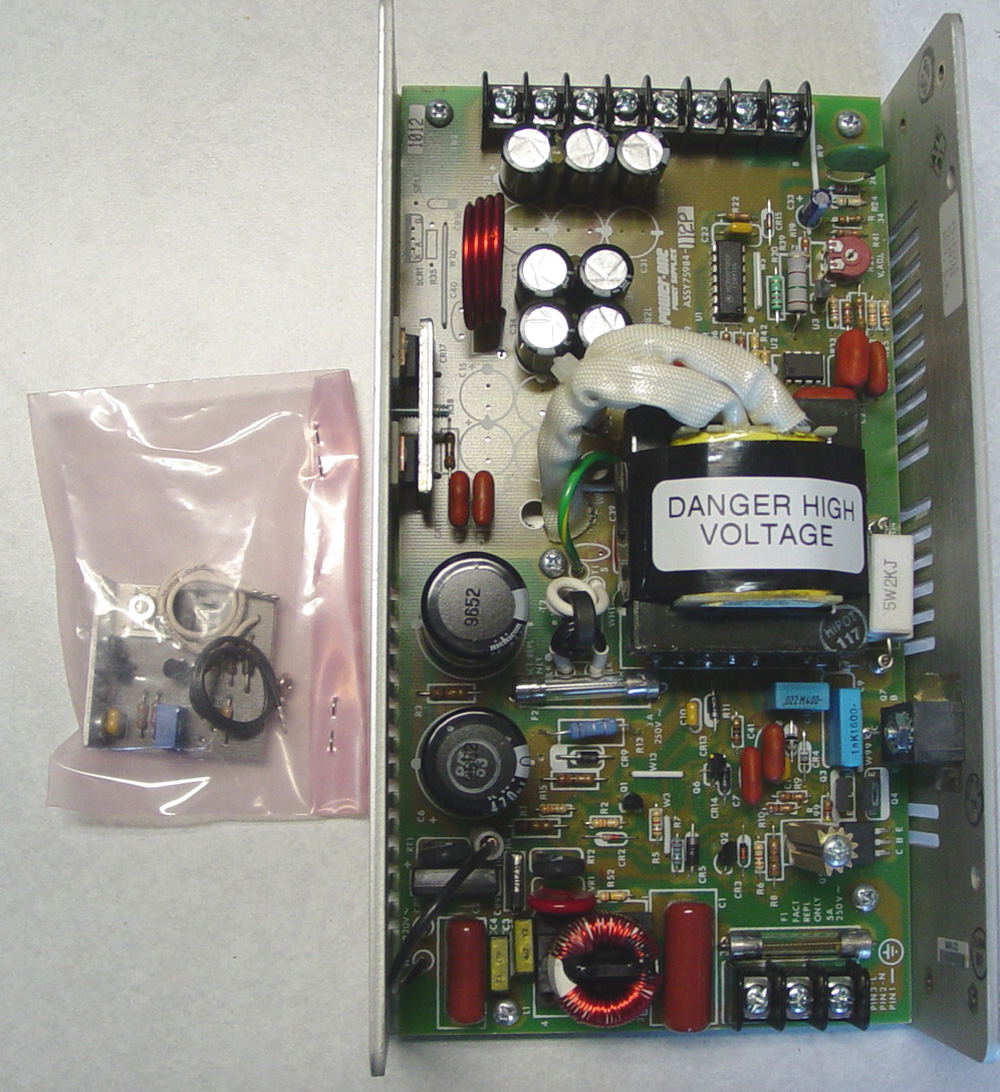 Quantity 2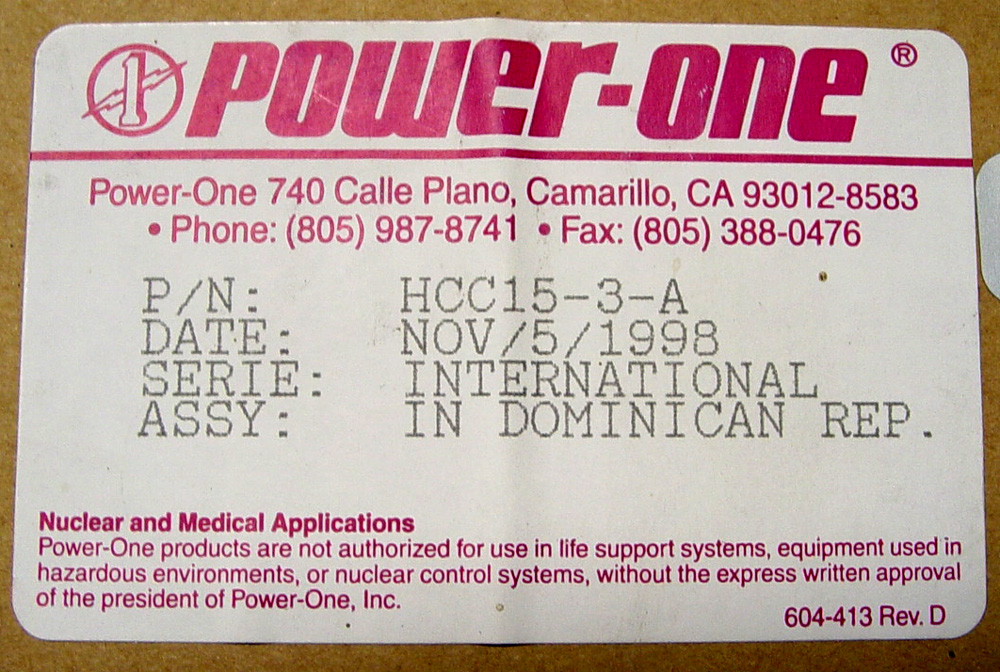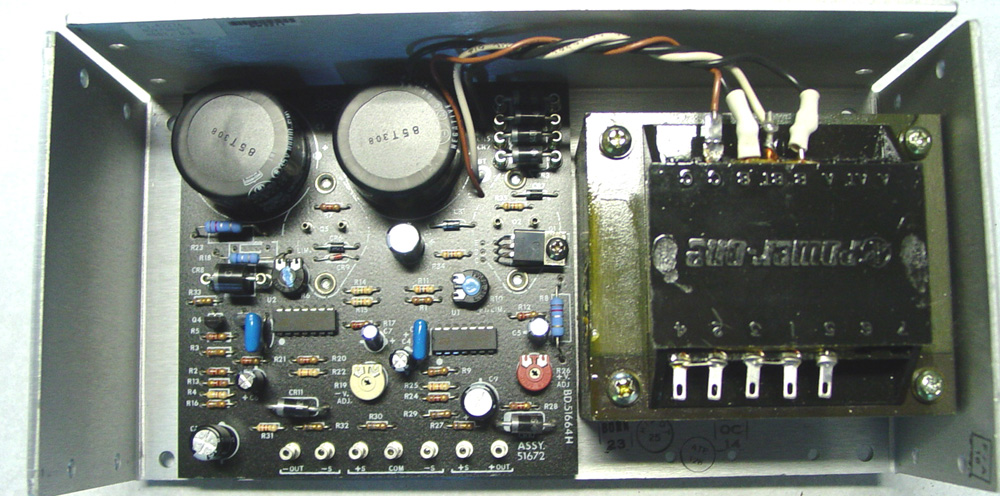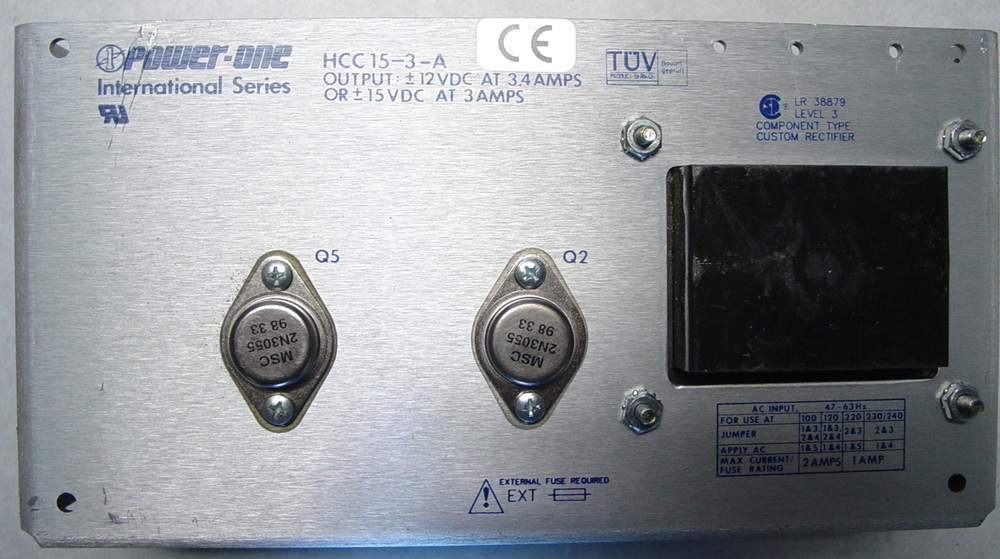 Quantity 5

Vicor model VI-MA1-CQ, quantity 1
Screw terminal strip,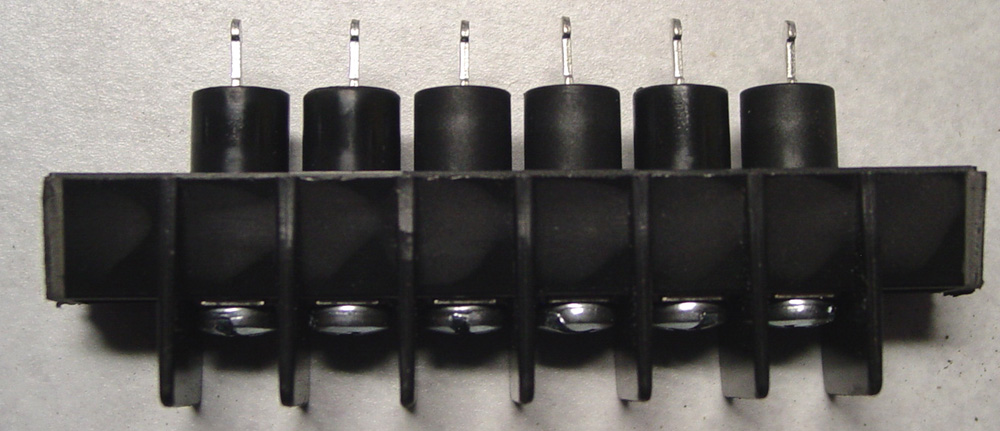 #6 screw, .400" screw centers, 2.625" mounting centers. Approx 30 quantity.
Plastic "P" wire/cable clamps,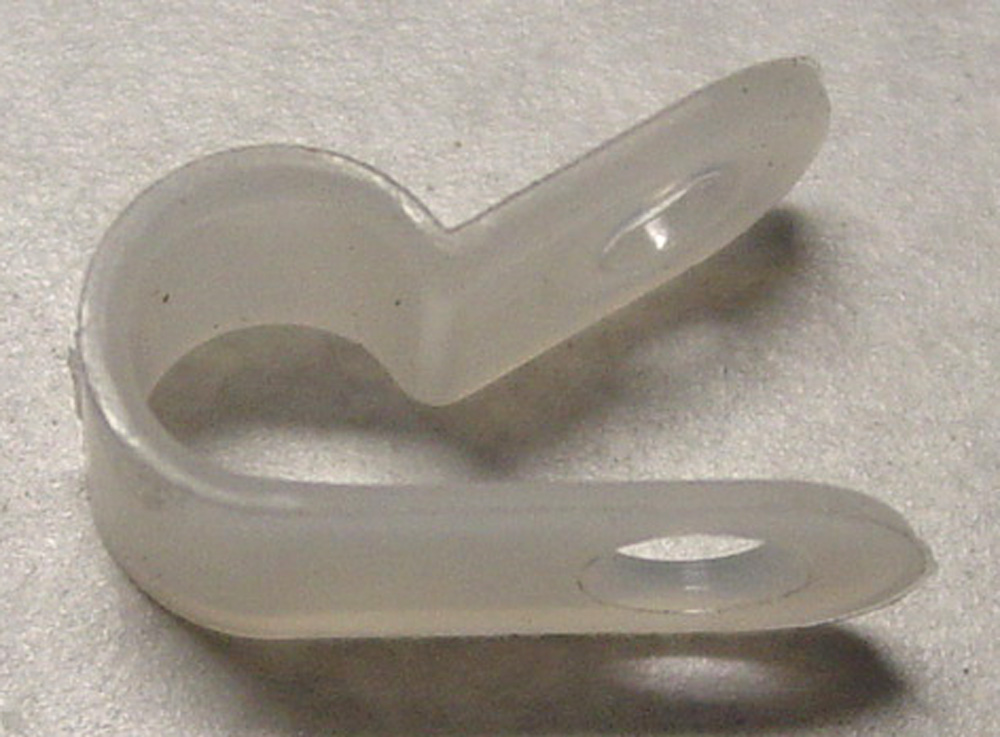 .225" diameter when tightly closed. .178" diameter mounting hole. Approx 200 quantity.
Axial capacitors, 470uF @ 25 vdc

approx 50 quantity.
Tom WA9WSJ