From here you can experience some cool and interesting things!
The world of Amateur Radio, always an ongoing adventure!
I belong to the Boise County Amateur Radio Club Inc.
I also participate in local motorcycle events, runs and related get-togethers etc.
Want to become a ham? Click here for local Boise Idaho information on classes!
Are you on 6 meters FM? Try my repeater, 52.620 output, 52.120 input 110.9 PL. Or 2 meters, 145.250 output 144.650 input, 100 PL.
NEW! 6 meter beacon. 50.072 MHz, DN13.
Walter Cronkite talking about Amateur Radio! https://youtu.be/5Z9136_Nhh4?fbclid=IwAR1Ir8UxmhRrJ9o9uTY6TdR6IJkpFEFFiks9lfeeWGYpLOabrwstnrQcShE
A VERY necessary tribute...

To ALL United States servicemen and Veterans of Foreign Wars,

I SALUTE YOU and THANK YOU

for your efforts, acts of heroism, enormous pains, extreme sacrifices, and for
fighting the tyrants, dictators, fanatics, insane madmen, and evil doers of the world.

You greatly help make the United States of America the best country in the world!

GOD BLESS YOU ALL

for fighting the wrongs, injustices and ignorance of those that would suppress,
enslave and crush the GOD given human right of

FREEDOM
and FREEDOM of CHOICE

You truly are the real heroes in the hearts and minds of righteous men!

This is a MUST SEE site!!!
Once again, THANK YOU VETS!!!
This is Fantastic! May God Bless America!

https://www.youtube.com/watch?v=YaxGNQE5ZLA
A must see for all to know our true spirit!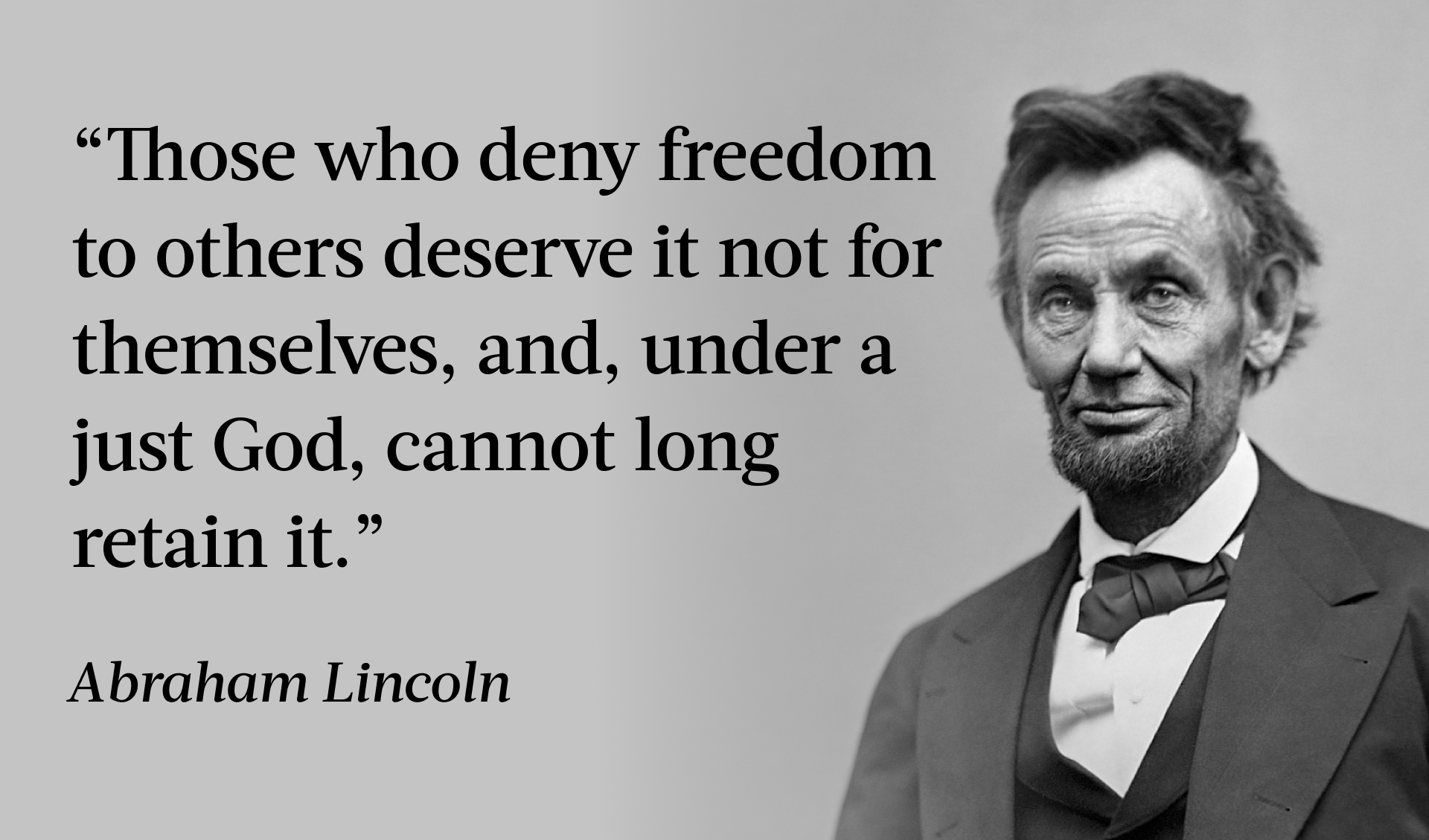 Global Warming? Climate Change?
Just Buzz Words or Reality?
NASA Weighs In
https://www.youtube.com/watch?v=OhX2KQs3v5w
---