FRESH ONLINE MARKETPLACE
Santa Barbara's and Thousand Oak's
Online Natural Foods Marketplace



Serving only Santa Barbara and Ventura Counties
Largest Selection of Organic and Fresh Vegetables Online
Organic, Natural, Raw, Gluten Free, Vegan Foods Specialties
5 Star Restaurant Quality Foods Specialties for Home Cooking
Just Like Shopping at the Farmers Market, but Online
Enter Store Here
or type in address: https://fresh-online-marketplace.myshopify.com
FREE DELIVERY - No Delivery Charges
(We are a local business. We only deliver to Santa Barbara and Ventura Counties.)
Serving 22 Locations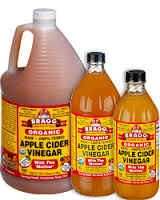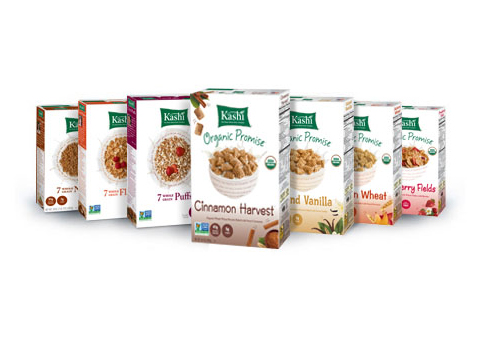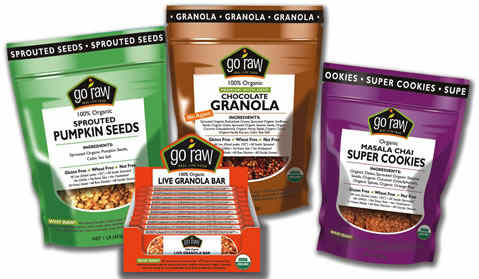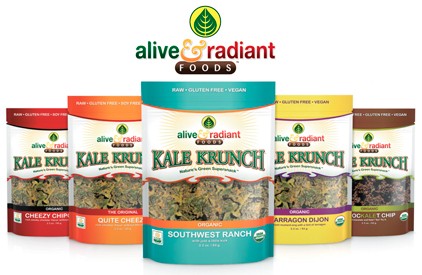 Adding New Products Daily.

Organic Vegetables - Organic Fruits
Organic Groceries - Organic Snacks
Organic Coffee - Organic Tea
Organic Beverages - Raw Foods
Gluten Free - Natural Foods
Fresh Vegetables - Fresh Fruits
Healthy Groceries - Healthy Snacks
Children Serving Size Snacks
Restaurant Quality Fine Groceries
(As cooked in local Fine Restaurants)
Specialty Hard to Find Foods
BBQ Foods and Supplies
General Groceries

We Sell By the Case
Why drive to the fresh market,
when the fresh market can come to you!
Serving the following locations. Free Delivery To the Following Areas Only:
Santa Barbara, Montecito, Goleta, Carpinteria, Santa Ynez, Solvang,
Ventura, Ojai, Oxnard, Camarillo, Thousand Oaks, New Bury Park, Westlake,
Agoura, Calabasas, Hidden Hills, Hidden Valley, Saratoga Hills,
West Hills, Oak Park, Bell Canyon, Simi Valley

New
Having a party? You can order many of
your items on your party grocery list
from us and we will deliver it to you!
Please email list of any items you are looking for.
We will make 100% effort to add to our list.
We are adding 100 new items weekly.
Please Contact us with any questions
Contact email: freshomarket@gmail.com
805-636-8173
Santa Barbara Company
WE APPRECIATE YOUR BUSINESS!!